BET Has Banned Rick Ross' Latest Video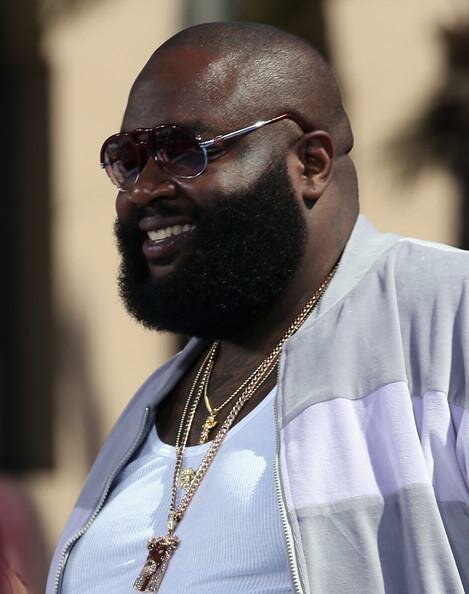 Well it seems that BET has put a stop to Rick Ross' newest video "Hold Me Back" and the director is not too happy about that.
Details are still very sketchy, but the video's director TAJ says that BET has refused to air the video on national television. Reasons regarding why the videos has been banned are still unknown at this point .
TAJ took to Twitter in order to vent about the situations and to explain how unhappy he is with BET's decision to ban the video. Realizing this was a major mistake he has since deleted the tweets.
This is what the tweets read:
"So BET rejected Ross' 'Hold Me Back' video. It's incredibly sad, because the video is incredibly special & real," he wrote. "You're killing US BET. Smh. Everybody ask BET why it's ok for them to play 'Boyz N the Hood', 'Menace to Society', and 'South Central', but not Ross' video. What does BET stand for? You should have two answers for that question."
He later addressed BET's President Stephen Hill with a tweet, asking him to support the honesty in the video.
@stephenhill ..Please tell BET to play Rick Ross' "Hold Me Back" Video. It's a work of art and it's as REAL as it gets. Support it's honesty
Maybe BET just does not like the fact that Rick Ross used to be a correctional officer, yet he claims to be the realest person in the game who moved major weight.
Photo Credit:zimbio.com