Usher's Stepson Does Not Make It through Injuries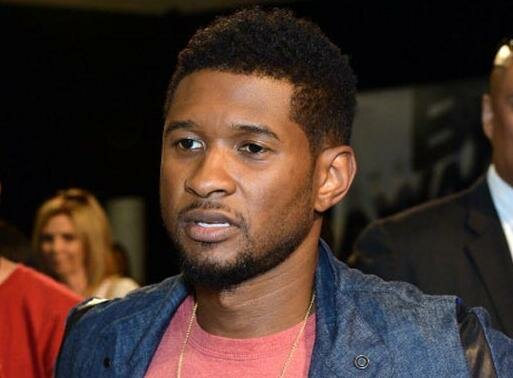 Usher's stepson was in a boating accident and now the sad news that many were hoping they would never hear has finally come to be, his step son did not make it through his injuries and has now passed away.
Kyle Glover passed away from injuries he sustained from a tragic jet ski accident earlier this month. Kyle was 11 and was declared brain dead after the accident. He was taken off life support by medical professionals who deemed his condition too severe to overcome.
Kyle's mother Tameka Foster "struggled tremendously with the decision," according to TMZ.
Kyle was taken to an Atlanta hospital after being struck by a 38-year-old man on a jet ski at Lake Lanier in Georgia. The man was said to be a friend of the family. Reports are that the accident is currently under investigation, no word on what charges will be applied to the man.
Usher is devastated after hearing the news of his stepson's condition.
"He grew close to Kyle and, of course, that has nothing to do with the situation with Tameka," a source revealed.
"He loved Kyle. This is a terrible, awful tragedy. Usher is torn up."
Photo Credit:msn.com