Nas Speaks On Life And Tupac's Hologram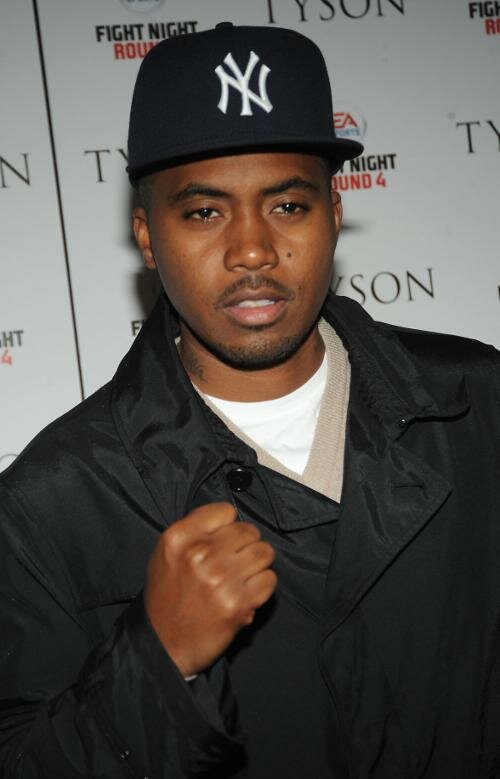 It was not that long ago when that we witnessed magic in the making at the Coachella Music Festival, fellow hip-hop stars Dr. Dre and Snoop Dogg performed alongside a high-tech 3D image of late rapper Tupac Shakur.
When asked about the idea of being alongside Tupac in a concert Nas insists he has no plans to re-create the stunt, but admits that the idea changed the way we look at things.
"I think it's incredible. I think it's good for hip-hop," he explained, jokingly adding: "I don't have an answer for that!" when asked if he'd want to come back in that way. "I'm too busy living a good life. You don't need a hologram!"
Nas appeared on Amy Winehouse's posthumous album Lioness: Hidden Treasures. The 38-year-old star says the late singer was a joy to work with.
"We partied here in London. She'd come to my show and we'd hang out backstage and just talk. I feel like she was trapped in London," he told NME magazine.
Nas also stated that many artists desire to work with a big names, but this can overshadow the quality of the music being produced.
"There's some great talent out there in the world and sometimes we just collaborate because we like the other artist," he said. "But it really works out when there's time put into it."
Photo Credit:musicbzz.com