50 Cent Announces New Track Featuring Dr. Dre & Alicia Keys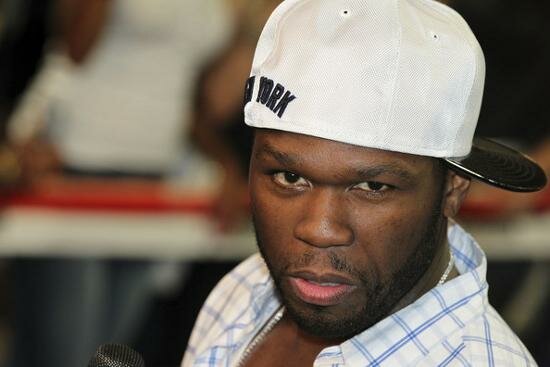 50 Cent has been in an ongoing battle with his label but as of late they come to terms and now it seems that 50 is back on track with the music as he has announced that he will enlists Alicia Keys and Dr. Dre for the first single for his fifth album.
50 Cent seems more focused and ready to get his next studio album Street King Immortal ready. During an interview with Digital Spy (via HHNM), 50 revealed that his next single from his upcoming LP, dropping in November, will feature longtime collaborator Dr. Dre as well as Alicia Keys.
50 was asked what the difference is between his mixtapes and album, he responded, "It's a difference in styles. I released three album's worth of material in the last two months. It was The Big 10, which was celebrating the 10th anniversary of my first mixtape. The Lost Tape followed that, and then I released Murder By Numbers. So for me, the next wave of music won't be out until November, and it's Street King Immortal. It's the actual album that's being marketed and promoted by Interscope. So the first single will be out on Tuesday. It's myself, Alicia Keys and Dr. Dre. I'm excited about this project. It took a lot longer than it would have had to take, as far as creatively, but the process of going through all of this and being at the end of the contract. It's a headache, but it worked itself out."
Watch the interview below.
Photo Credit:hiphop-n-more.com