Rihanna Takes Last Minute Vacation For Some Rest And Relaxation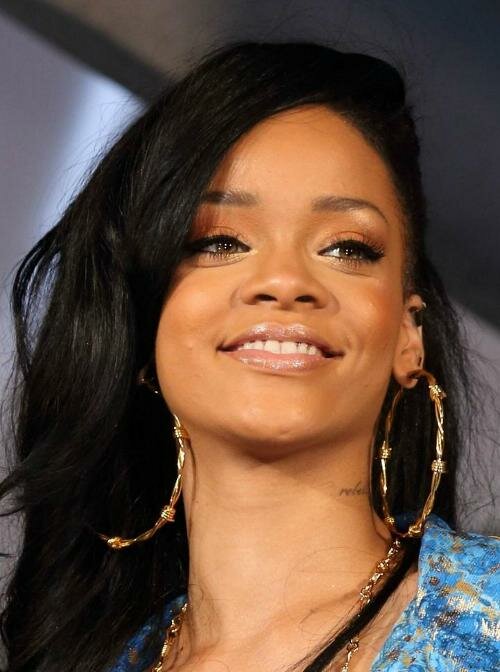 Rihanna needed an opportunity to kick back and clear her mind as she enjoys a luxury holiday in Sardinia.
The Hip Hop sensation has decided to take the last-minute break over the weekend, and rumor has it that she choose a certain location so she could meet up with her love interest Drake.
She arrived Sunday and was spotted climbing onto a luxury yacht with some friends.
Rihanna has been posting song lyrics on Twitter ' that seem to imply she is considering her love life. But then again these just may be lyrics for a new song she is putting together.
'Though he knows he's far from perfect, he is trying to live right. He asked me to ask You Father, would You hear his prayer tonight?! (sic),' one read.
Rihanna has been at the spotlight of drama lately as rumors erupted that Drake and her ex-boyfriend Chris Brown's brawled over her in a club.
Rihanna's last minute vacation seems to be holding her back from certain things, which has some of her people unpleased.
She is supposed to be rehearsing for upcoming shows in Los Angeles, with her management team apparently telling her she should be working not partying.
The star posted a picture of herself making a lewd hand gesture while about to board a plane last night, said to be aimed at her handlers.
'Back in the town of the leech&Famous ?#la. Ph*ck it! Time for a vaca, ima need a boat and some ho's! Who's in?! (sic),' she wrote on Twitter.
Photo Credit:cutepromhairstyles.com