Beyoncé Knowles Gives Praise To Michelle Obama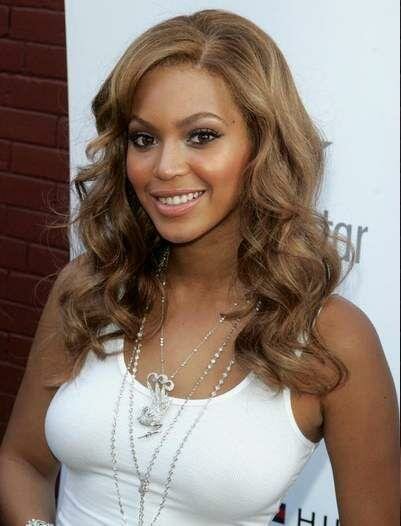 Beyoncé Knowles recently showed her respect for the first lady as she has recorded a video tribute to Michelle Obama.
The Hip Hop singer wrote an open letter to the US First Lady in April, praising her for being a fantastic role model. Well now it seems that Beyonce wants to get her point across as she has repeated the kind words in front of a camera, saying she is "the ultimate example of a truly strong African American woman."
"She is a caring mother, she's a loving wife, while at the same time, she is the First Lady," Beyoncé said.
"No matter the pressure, and the stress of being under the microscope, she's humble, loving, and sincere.
"Michelle, thank you so much for every single thing that you do for us. I am proud to have my daughter grow up in a world where she has people like you to look up to."
Michelle was not only appreciative but also surprised everyone by admitting that she is also a huge fan of Beyoncé. She thanked the 30-year-old star for her letter when it was published on her website in April and has revealed she admires her successful career.
"If I had some gift, I'd be Beyoncé," she said. "I'd be some great singer."
Photo credit:superstarsnews.com