American Idol Needs To Cough Up Real Cash For Mariah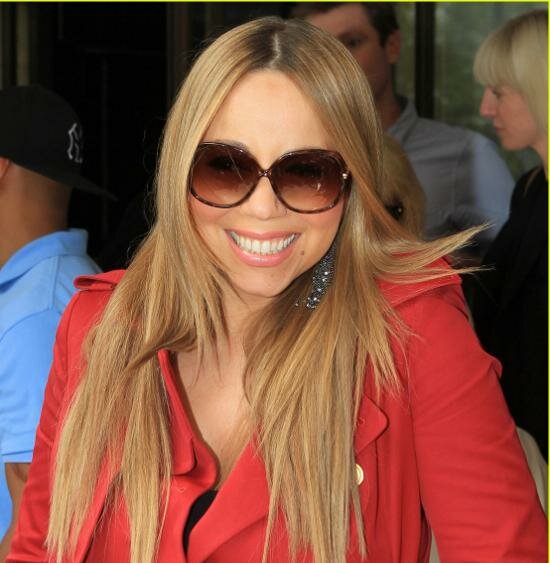 It's no secret that American Idol is losing two great judges and are quickly looking for worthy replacements. Mariah Carey is one of their front runners, but it seems that its not going to be as easy or as cheap as American Idol thought it would be to get her to join the team.
Nick Cannon who just so happens to be married to the famous hip hop singer recently stated that if  "American Idol" wants Mariah Carey to be one of their new judges, they are going to have to break the bank".
Nick Cannon told TMZ's photog that it would really take a HUGE payday to get Mariah take Jennifer Lopez's vacant seat.
"I don't know if they can afford Mariah Carey. That's a lot of money. If they gave JLo $20 million, they might have to double that!" Nick said.
Now I understand Mariah is one of the best at what she does, but let's go over a few things first. Music artist are much like stocks, they only go up in value if people are looking for them, but Mariah has been absent from the music scene for a very long time. Her album sales are mediocre if that, and let's not kid each other; when is the last time she sold out a concert?
Nick I really commend you for over valuing your lady like that, but I don't see a $40 million deal going down especially since they are replacing two judges not just one. If that were the case then the next person lined up for the job would ask for $80 million.
Whatever happened to being grateful for having a job or job offer in this tough economy?
It seems that when it comes to divas and singing shows Money is the major issue. After all,  Britney Spears based her "X Factor" salary on what JLo made on "Idol" and believe me it was not $20 million.
Don't pass up the offer Mariah it may not be available tomorrow, not that you need the money anyways.
Photo Credit:justjared.com