RZA Will Embark in Film Journey With Comic Movie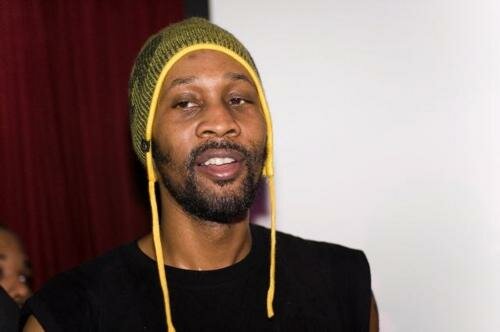 RZA had recently announced his interest of being a part of the film industry and now it seesm to be that the hip hop artists and producer will embark on his first project "The Black Panther."
RZA is said to be teaming up with Reginald Hudlin, former President of Entertainment for BET and producer of Quentin Tarantino's Django Unchained to work on a series of projects.
RZA, who has directed and starred in his own film, The Man With the Iron Fists, will join Hudlin to direct and produce a series of comic-related projects, and potentially start their own company. With both of these masterminds they are sure to cause quite a stir in the movie industry as they are said to have a very good working chemistry.
Hudlin wrote The Black Panther series for Marvel Comics from 2005 to 2008, which has been repeatedly rumored to be a possible upcoming feature.
The Black Panther is depicted around a modern day African chief with superhuman senses and abilities.
RZA joins Method Man and Ghostface Killah as other Wu-Tang Clan emcees to be involved with comic book projects. Both Meth and Ghost have written and starred in their own graphic novels.
With that being said if you are at all familiar with the Wu-Tang Clan then you know by now that they only release masterpieces in anything they do.
Photo Credit:villagevoice.com