Rumors Of Mariah Carey Joining American Idol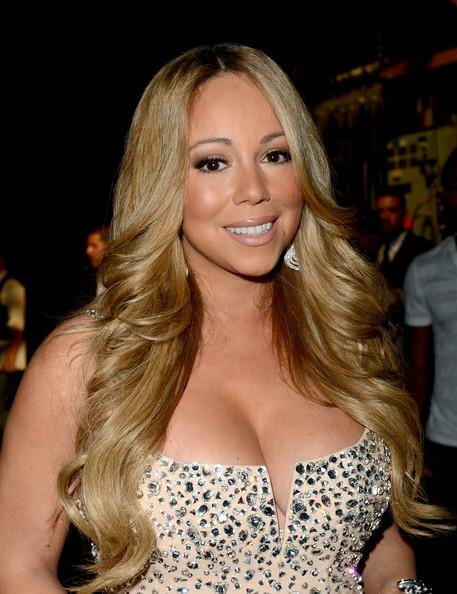 Mariah Carey has been absent from the music scene since the birth of her twins, but now it seems that she is ready to get back in the mix of things as reports of  her being in negotiations of joining judging panel of American Idol.
The R&B superstar may replace current judge Randy Jackson, Steven Tyler announced that he was leaving Idol Thursday and co-star Jennifer Lopez also said that 'it's time for [her] to go'.
Both American Idol producers and Randy seem to believe that it is time for some fresh blood on the panel.
Randy is Mariah Carey's manager and would be happy to see her take his place.
"[Show producers] think they need to freshen everything up now," a source told Us Weekly magazine.
"They are in serious talks with Mariah and it's very close to being a done deal. And they will move Randy into a more mentoring role."
Jennifer has spoken about her desire to leave, but she is still working on a contract for her third season as judge on Idol.
"It's complicated and fluid. It might get resolved very quickly or may drag on for another few weeks," a source told Deadline.
"All the usual reasons; money, schedules, desire to continue, and overall makeup of the judges panel. [S]he wants a lot of f**king money, a lot."
Photo Credit:zimbio.com