Usher Steps Away From ESPY Awards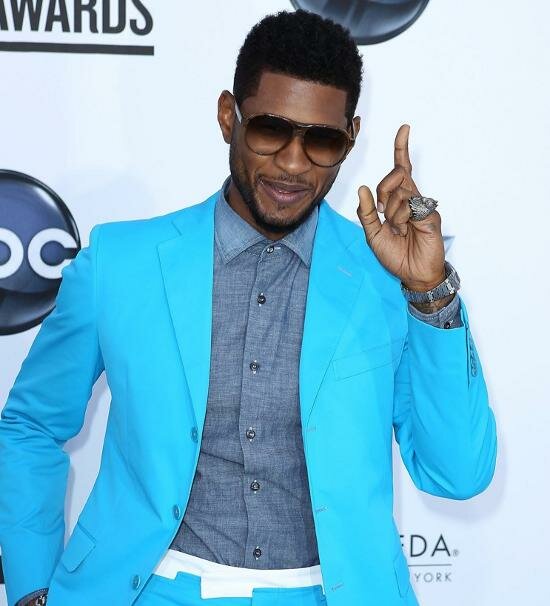 Usher has been dealing with his step sons recent accident and in the recent turn of events he has opted to pull out of an awards show performance.
Usher's 11-year-old stepson Kyle Glover is said to be in critical condition in an Atlanta hospital after being involved in a Jet Ski accident this past weekend.
Kyle is the son of Usher's ex-wife Tameka Foster and despite their acrimonious divorce he has stayed close to the boy. Usher was scheduled to perform at the ESPY Awards last night, but he decided to step away from the event and stay close to his family at this time when they need them the most.
"Usher was. scheduled to appear, sources say, but cancelled following his 11-year-old stepson Kyle's hospitalization from a jet-ski accident," a source says.
No official information has been released about Kyle's condition, although there have been reports he has been declared brain dead.
Usher has reportedly done his best to be there for his ex-wife as she copes with the situation.
Photo Credit:aceshowbiz.com