New York's Barclays Center Will Host Two More Performances From Jay-Z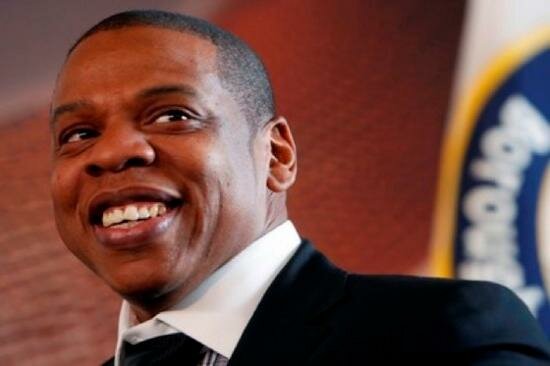 Jay-Z has had plenty of success in his recent Ni**as in Paris tour but it just seems that New York cannot get enough of him as he has opted to add a few more gigs to the home of the Brooklyn Nets.
Jay-Z has added a fourth and fifth show to his run at Brooklyn, New York's Barclays Center, home of the Brooklyn Nets.
Due to the immediate sell-out of pre-sale tickets for his opening night shows at the venue, Jay-Z  will now give his fans two more shows to remember as he will step onto what is hoped to be a sold out crowd at the arena on October 3rd and 4th.
As with the prior shows, which will take place on September 28th, 29th and 30th, there will be more than 7,000 tickets available for under $30. So odds are they will sell quicker than lemonade on a hot summer day! But then again it seems that Jay seems to have that affect on everyone nowadays.
No conformation yet but rumors are that Kanye might may a special guest appearance.
Photo Credit:allhiphop.com