Run-DMC Set To Reunite Once Again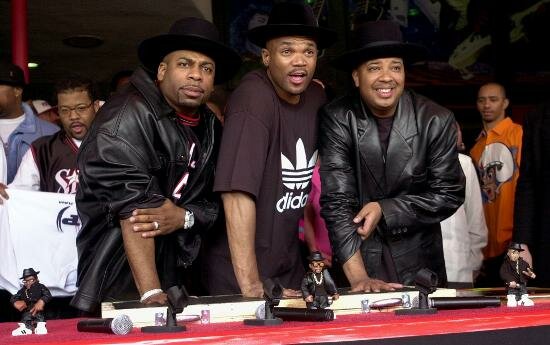 Joseph "Run" Simmons and Darryl "D.M.C." McDaniels will bring back the echo of Run-DMC as they will set foot on the same stage this November.
It has been almost a decade since Run-DMC last gave a performance and now as a special treat for their fans the surviving members are planning to reunite.
Joseph "Run" Simmons and Darryl "DMC" McDaniels will hit the stage at the 7th annual Fun Fun Fun Fest, taking place in Austin, Texas from November 2-4.
Run DMC will perform a set during the festival with his live band, previewing cuts from his new album and running through classic Run-DMC tracks.
To honor the late Jason "Jam Master Jay" Mizell, FFF festival promoters are working with the group to donate a portion of the proceeds to his JMJ Foundation for Music.
"We couldn't be more excited. Run-DMC is one of our favorite bands, and one of the most influential groups of all-time – that we never thought that we would get to see play live, much less play in Austin at our festival," said festival producer James Moody. "This is as big as it gets and we are so proud to be working with them."
This is said to be a big event that should bring in as much attentions as SXSW!
Photo Credit:dailyrepublic.com