Mac Miller Sued For $10 Million By Lord Finesse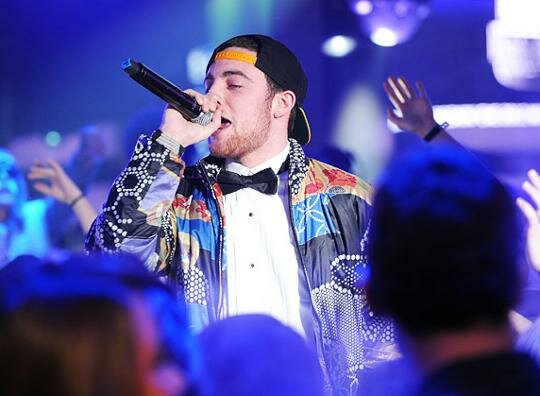 After much success it now seems that Mac Miller has ran into some legal troubles, in the form of a lawsuit. Long time emcee and producer Lord Finesse filed a lawsuit against Mac Miller for unauthorized use of one of his beats.
The lawsuit comes in the form of $10 million against Mac Miller for using the former's "Hip 2 Da Game" beat without permission.
Finesse, a member of New York's Diggin' in the Crates Crew (D.I.T.C.), released "Hip 2 Da Game" in 1995. The song was featured on Finesse's third solo album, 1996′s The Awakening, as a single. It was performed and produced by the Bronx native:
According to Courthouse News Service, Lord Finesse is suing Mac Miller because of Miller's use of the "Hip 2 Da Game" beat on the song "Kool Aid & Frozen Pizza (The Kool Aid Song)." Miller's song is featured on his mixtape K.I.D.S.: Kickin' Incredibly Dope Shit:
"This is a case about a teenage rapper- Mac Miller- copying the music from a song written, produced and performed by Lord Finesse, a hip hop legend, changing the title and then distributing it under his own name in order to launch his music career," states Finesse's complaint.
Finesse says he filed the lawsuit after mixtape-hosting site DatPiff.com, Miller, and Rostrum Records (Miller's label), refused to respond to a cease and desist letter earlier in July.
Now correct me if I'm wrong but this is not the first time that Mac Miller uses a beat without first getting permission.
Photo Credit:mtv.com