Usher's Stepson In Critical Condition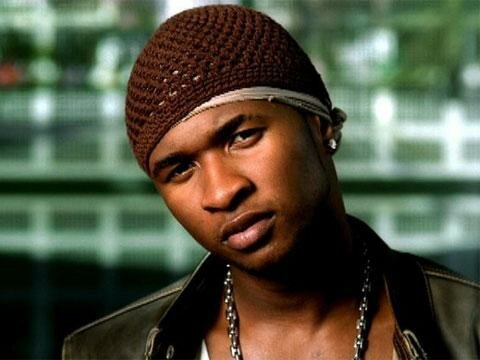 Usher's stepson is said to be in critical condition after a Jet Ski accident. Kyle Glover, 11, is in an Atlanta hospital after being struck by a 38-year-old man on a Jet Ski at Lake Lanier.
Kyle was sitting on an inner tube towed by a speedboat when the accident happened on Saturday.
Kyle was reportedly unresponsive when he was rescued from the water.
Reports are now in that doctors have now declared that the young boy is brain dead. Sources say that Kyle didn't have any brain activity since he was admitted to the medical center Saturday.
It is unknown whether or not the family has decided to take the young man off life support.
Georgia Department of Natural Resources officials are investigating the incident.
Despite Usher's bitter split from Tameka, the singer chartered a plane for her to be by her son's side. Tameka ' who was out of town at the time – was reportedly "extremely thankful" for the kind gesture.
Tameka split from Usher in 2009 and the pair are currently embroiled in a bitter custody battle over their two young sons.
Stars have been taking to Twitter to show their support following the accident.
"Praying that Usher and Tameka's son is OK." music mogul Russell Simmons wrote.
Photo Credit:theminascope.com