Rihanna In Legal Battle With Accountants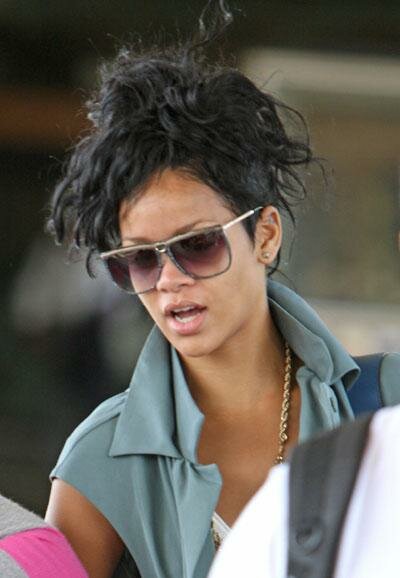 Once again hip hop star is has hit the media due to another legal battle, but this time around Rihanna is the one that filed the paperwork as she has recently sued her accountants.
Rihanna filed a lawsuit against her former accountants for losing track of millions of dollars that belonged to her.
The singer is furious about the way New York based accountancy firm Berdon LLP and two other accountants managed her tour profits. Fox News reports that legal documents allege that the bookkeepers "engaged in misconduct and malfeasance" that resulted in tens of millions of dollars of losses from her 2009 Last Girl on Earth tour.
Rihanna, who filed suit under her real name Robyn Fenty, hired these accountants when she was an emerging star at the age of 16. She had not noticed that any money was missing until recently and had given them her complete trust.
Representatives for the accountants have no comment on the matter at the moment.
Rihanna has also been rumored to be considering a return with Chris Brown and several people including friends and family would not mind to see the pair return.
Photo Credit:necolebitchie.com