Justin Bieber Just Graduated High School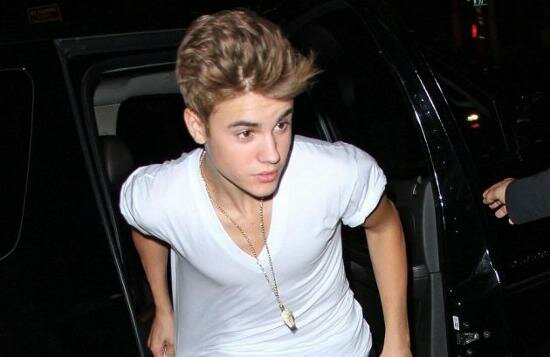 It seems as though many have lost track of Justin's age as he has been lost in the world of music entertainment ever since his first YouTube rise. Well now it seems the young star has accomplished a goal that not many were aware he was perusing.
International pop star Justin Bieber has graduated from his Ontario high school.
Bieber graduated from St Michael Catholic Secondary School in Stratford, Ontario late last week alongside another 192 students.
He left the school at 13 to follow his pop career but studied online to complete his diploma.
The superintendent of the local school board Dan Parr said "Justin chose to keep aspects of his education quiet."
St Michael's principal Tim Doherty said, 'We are very proud of Justin and all of the other 192 graduates of St Michael school".
Well one thing is certain he is one of the most successful kids to have a career before he even graduated high school. But the big questions is will he continue with college or just keep making millions with records?
Photo Credit:http:magazine3k.com