Pusha T Talks About "New God Flow"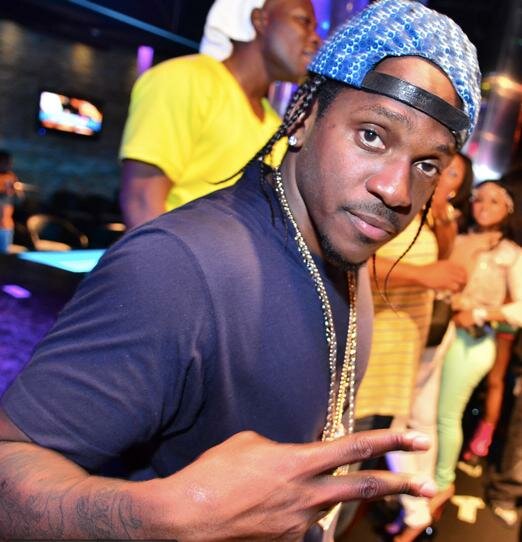 Pusha T recently touched up on his new track "New God Flow" and the maning behind the title of the track, he also spoke about his collaboration with Chris Brown.
Last night at the BET Awards Pusha T premiered  "New God Flow" which is said to be a success. Hours before the show though, Pusha T spoke with VIBE about the song and explained the title.
"It's just upper level hip-hop," he shared of "New God Flow." "It's just my way of saying that my level Hip Hop and level of lyricism is just Godly."
Pusha also brought some light to his recent collaboration with Chris Brown, saying more will be announced about the collabo when the time is right.
"Me and Chris, we're both from Virginia and we just made a banger. Y'all will hear about that soon," he said. "I just like to throw out records and wherever they land, they land."
Pusha may be on to something here however it seems that he is being a bit too cocky, perhaps Kanye is influencing in one way or another.
Photo Credit:thefabempire.com