Usher Is In A War With Stalker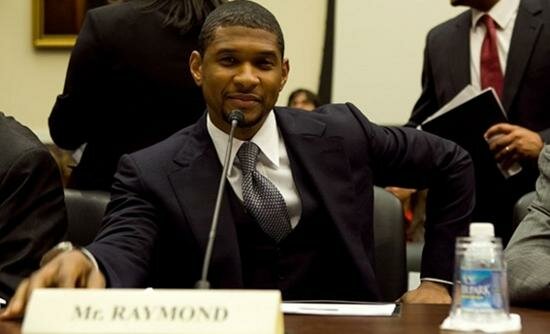 Usher is claiming that his life is in constant danger as he is being by a dangerous delusional woman who is convinced she's MARRIED to the pop star.
The hip hop star recently obtained a temporary restraining order against 26-year-old Darshelle Jones-Rakestraw — who's listed at 5'2″ … and weighs between 140 and 180 lbs.
According to court docs, Usher claims Darshelle showed up uninvited to his Georgia home on June 23 with the intention of harassing him and his family. Sources close to Usher say she pounded on his front door and demanded to be let in.
The police was called to the scene and they warned Darshelle to stay away from the property, the word is that Darshelle left the home, but only for a short while.
Usher says she returned the next day and police were once again called to the scene. Darshelle tried to convince the officers she was Usher's wife and had simply misplaced her keys.
But USHER'S is not married, so the cops took action and Darshelle was placed under arrest.
Usher immediately obtained a temporary restraining order, claiming Darshelle "placed [him] in reasonable fear for his own safety and/or the safety of his immediate family."
Photo Credit:maddecent.com