Snoop Dogg Gets Busted In An Airport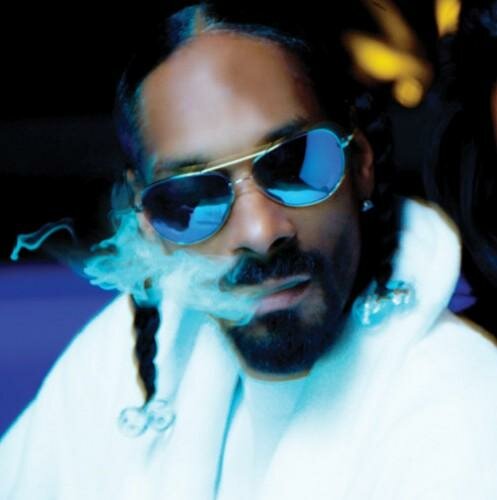 Snoop Dogg did the unthinkable yesterday, well maybe he really wasn't thinking at the time or perhaps he just didn't care.  Snoop was detained at an airport in Norway yesterday after customs officers discovered weed in his personal belongings!
The Agder Police Department tells claim that Snoop was stopped at customs at the Kjevic Airport in Kristiansand after a routine search officials discovered 8 grams of weed.
According to police, anything less than 15 grams is punishable by a fine! Unbelievable! But lucky for Snoop that was good news for him as he only got a violation that ran him 12,000 Norwegian Krone or about $1,980.13.
Of course Snoop had no problem with this so he quickly took care of the fine and cooperated with authorities after being detained.
Snoop is in the country to perform at the Hove Festival at 10:30 PM local time, hopefully he'll steer clear of any trouble while there.
Photo Credit:cams.com