Nicki Minaj Speaks About Her Feelings Towards Hot 97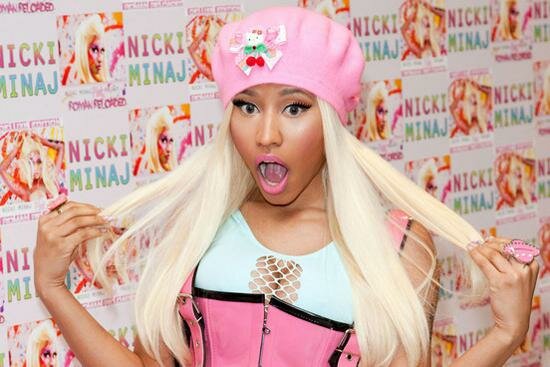 Nicki Minaj recently spoke out about her feelings towards the New York City, New York radio station that had recently dissed her at Summer Jam.
Peter Rosenberg had initially called Nicki's single "Starships" "bullshit," at Hot 97′s Summer Jam 2012. Which caused Lil Wayne to pull all of his artists from performing on the venue.
Now the Young Money rapstress explains that she wanted to make a point that you cannot disrespect her by slamming her music after asking her to perform.
During an interview with Tim Westwood, the Harajuku Barbie said that she has no ill will towards Hot 97 and that "it's all love."
"That's the only people I felt bad for, my Barbz, my babies. And even if they don't consider themselves Barbz, but they paid for tickets to come and see. But I feel like it happened and there's no animosity," she said.
"I still love them over there at the station. They've helped me a lot as well, so it's not like we're walking around being angry. We just wanted to prove that one point and that was that. It's all love."
Nicki also mentioned that Lil Wayne previously performed "How to Love" at Summer Jam, but he wasn't criticized for delivering a pop hit at the event. She says that this is just another example of  men treating women differently.
"I think the guys do treat the guys different and maybe they feel Nicki Minaj is something to be played with, but when an artist is coming there to perform, you should keep it to yourself, just for one day. I want to let people know that I'm not even getting on your stage if you don't have your mind right. That's the point. See, if you get on the stage, you're saying, next time you can do it again and we'll have this exchange. No."
Photo Credit:nme.com