Paris Jackson Sends Tweet To Remember Michael Jackson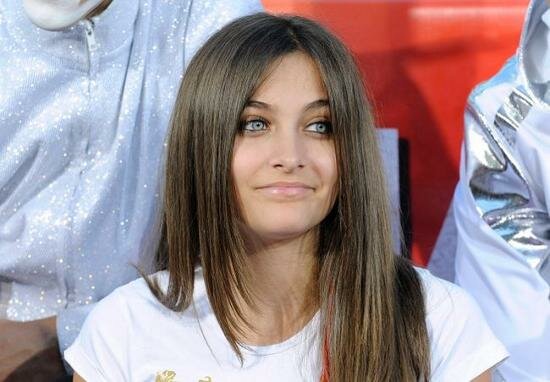 Michael Jackson's daughter Paris, recently took to her Twitter account to tweet a message about her father on the three-year anniversary of his death.
The pop superstar died in 2009 from acute Propofol intoxication, since then Dr. Conrad Murray was sentenced for the crime and is now serving time behind bars for his role in the singer's demise.
14-year-old Paris took to the social networking site yesterday to let the world know she was thinking about her father.
"RIP Michael Jackson," she wrote. "Dad you will forever be in my heart <3 I love you."
Paris shares her grief with her two brothers Prince, 15, and 10-year-old Blanket.
Paris recently told Oprah Winfrey during a sit-down interview that she was "confused" having to wear masks when out with her father when she was younger but says she "understands it now."
"My dad wanted us to be covered because he wanted us to have a childhood," she shared. Considering the fact that the paparazzi have no respect for privacy I would say the Michael Jackson did well by his actions.
Photo Credit:stratfordbeaconherald.com