The Dream Gets Sued Without Being At The Scene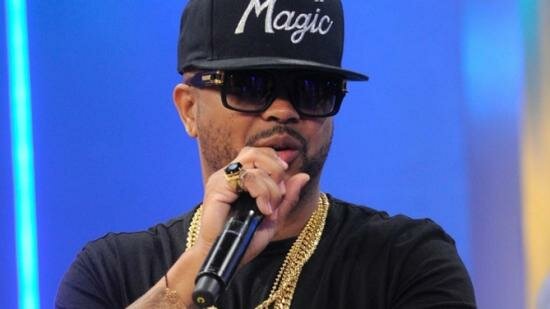 The Dream has just been served with a major lawsuit by the victim of a car crash in Georgia, the crazy thing about it is  he wasn't driving at the time, nor was he anywhere near the scene of the accident!

Elaine Nowells filed a suit in Georgia, claiming one of Dream's record label employees, Patrick Thrall, T-boned her car while running a red light at a four-way intersection back in June 2010.
Nowells says that she broke her back in the accident and suffered mental and physical pain due to "the shock, fright and terror she experienced." She claims she suffered permanent injuries and says her medical expenses are through the roof.
In the suit, Nowells made a ridiculous claim saying the accident was all Thrall's fault …  because she says Thrall was distracted by his GPS at the time.
Nowells filed her suit against Thrall,but here is the shocker she added The Dream and his company as defendants as well. She alleges that since Thrall was on-duty at the time, so she says they can all be held financially responsible.
The Dream himself dropped TMZ an email to say, "Pat Thrall Is NOT an EMPLOYEE of Radiokilla Records, IDJ, or any of its affiliate companies. He is an independent contractor (engineer) who was on the way to his hotel when the accident occurred. We are sorry to hear about her injuries and we hope she gets better."
He added, "We are almost certain that her attorneys put pressure on her to file a lawsuit. Unfortunately, that's the NEW American Dream. Can't win in life, sue someone who can."
It's crazy how accidents can and do happen but the first chance anyone gets, they try to squeeze every last dime out of the accident that they possibly can.
Photo Credit:bet.com