DMX Gets Back To Work And Catches A Break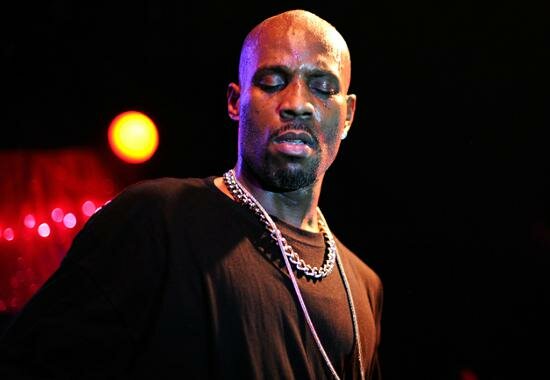 DMX recently got back to work and with that being said he just received a major break in the sense of $630,000.
A booking agency has dismissed its lawsuit against the rapper for missing out in performances on his 2011 comeback tour.
Heavy Rotation had originally sued DMX in March claiming it struck an exclusive year-long deal with DMX in 2011 to book a string of comeback concerts , however DMX was just too hard to work with and the entire tour fell apart due to his actions.
HR said it lost nearly $750,000 on the deal.
But the booking agency appears to have had a change of heart, because HR has voluntarily dismissed the lawsuit.
Sources have not revealed as to why the company dropped the suit but I know that DMX is very grateful for the outcome and the generosity.
DMX's Manager Jason Fowler says DMX his team are very happy that the lawsuit was dismissed.
On another note we can say that as of lately DMX has gotten back on the ball and put his career first as he is once again trying to jump start it. He has an upcoming album that is about ready for release along with a long line of collaborations that should be hitting radio airwaves in the next month.
Photo Credit:missdimplez.com