Cee Lo Says Fans Will Love New Album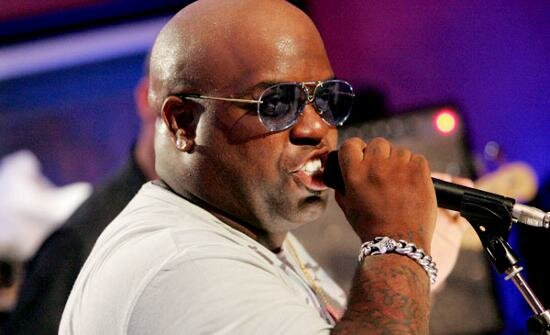 Cee Lo has a new album that is set to be released soon and he thinks fans will 'be very pleased' with his album.
Cee Lo recently mentioned that he is grateful to have worked with The Goodie Mob on tracks. In previous years the artists, along with their Dungeon Family affiliates, created music together that put Atlanta and southern American hip hop on the map.
Cee Lo can't wait to hear listeners' opinions on the new work.
"The Goodie Mob, we definitely are reunited. And we've been working on that album really vigorously and it's coming out very well," Cee Lo told MTV News.
"I think people are going to be very pleased. You know our core audience and also this new audience that we are aspiring to acquire.'
Cee Lo and The Goodie Mob clicked very well despite not making joint music for over a decade.
'Well, you know, it was just a matter of time, it's very faithful and we're a family,' he explained. 'And you know we were never separate from each other completely. So our coming together after a 12-year hiatus is somewhat of a testament to our elasticity if you will. That's what I call it.'
The release date for Age Against the Machine has not yet been set.
Photo Credit:theurbandaily.com