Summer Jam Reloaded 2012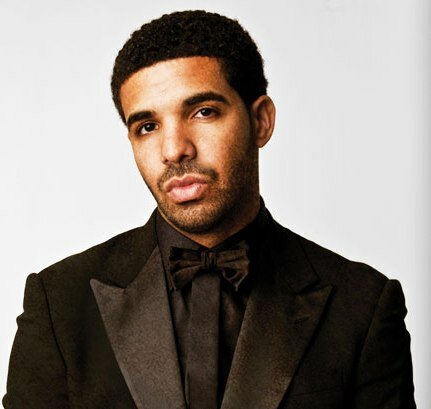 Drake made an announcement that he'll be taking a shot at Hot 97 and will have a surprise at Jones Beach Theater.
After Paul Rosenberg's commented about Nicki Minaj's single"Starships" a "wack a** track." Drake will be making up for it by creating his own version of the festival.
The Young Money rapper promised that he'll give his fans a show that they'll never forget. The performance took place at New York City, New York's Nikon in the Jones Beach Theater Sunday night, June 17.
Drake explained to DJ Scoob Doo that Summer Jam 2012 will be brought back to life at his upcoming tour date at Jones Beach NY, to compensate for Young Money fans that couldn't see their favorite artists after a business feud with Hot 97 FM."
Drake also commented, "They fucked up Summer Jam, so I'm just going to do Summer Jam how it's supposed to go. I'll get everyone you would want to see, plus people you wouldn't expect to see. Plus Club Paradise."
According to MTV, fans could expect to see not only the Young Money artists but also Meek Mill, 2 Chainz, J. Cole, Waka Flocka Flame, French Montana, T.I., Rick Ross and Future.
Stay tuned to hiphoprx and we'll keep you updated on the event.
Photo Source:supremereaction.com