Interscope Records Signs Chief Keef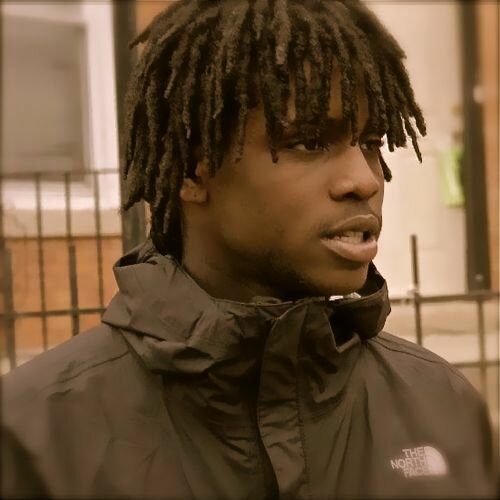 Chief Keef is living the life some rappers would want.
In an recent interview Chief Keef revealed that he was contacted by three labels for a record deal.
Keef has become a viral sensation thanks to the single "I Don't Like" which was remixed by Kanye West. The track is now burning up airwaves and caused controversy, since Young Choop produced the track he disapproved of West's remix.
Keef revealed to MTV's RapFix that he now has a new family, which is in Interscope Records. Keef is now the youngest rapper to ever join Interscope Records and he also got a publishing deal with Dr.Dre for Aftermath.
Keef commented, "I've been talkin' to a lot of labels, but I just noticed that Interscope got people like 50, Eminem. They was talkin' good to me," he said. They was talkin' like I was talkin' and I liked that. All these other labels, I was talkin' to 'em, but it's time anyway for me and I'm goin' with Interscope."
The labels that Keef passed on reportedly included Cash Money and T.I.'s Grand Hustle. He felt more comfortable with Interscope Records and he's now glad that he chose the right label to stay with.
Photo Source:thefader.com