Veteran Rapper I.G. Off Has Passed Away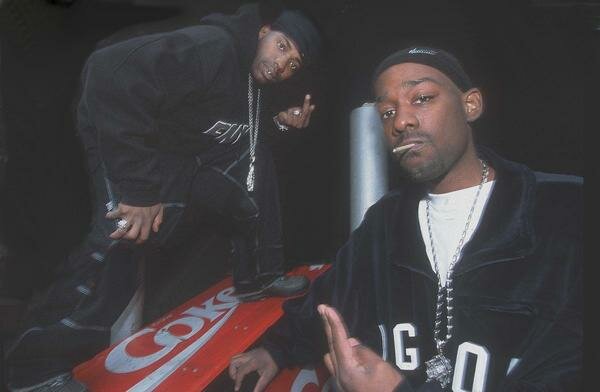 I.G. Off, I.G. Off & Hazadous, an 1990s veteran hiphop underground rapper has been reported dead from unknown causes.
The emcee from Queens, New York has been confirmed dead this week. While the family of I.G. Off is waiting for the details and cause of his death, which will soon be released to the public once they have found the source of the emcee's death. A veteran journalist and radio host, Jay Smooth, had announced I.G.'s passing via Twitter.
Fans felt devastated and mourned for the emcee's death. He had a great career and was caring with his fans and fellow hiphop artists. He would show great support to new comers in the hiphop scene and would give them advice before they'd hit the stage or road.
Complex.com stated that the rapper was reportedly paralyzed several years ago after being hit by a drunk driver in 2007. Throughout his whole career I.G. Off appeared on albums such as Rawkus Records' "Lyricist Lounge, Volume 1" and "Superrappin', Volume 2" and he also worked with Supernatural and DJ Spinna.
I.G. Off will be truly missed and we would like to send our condolences to I.G.'s family and friends. May he rest in peace.
Photo Source:mywordisvinyl.com