R.Kelly Has Unpaid Taxes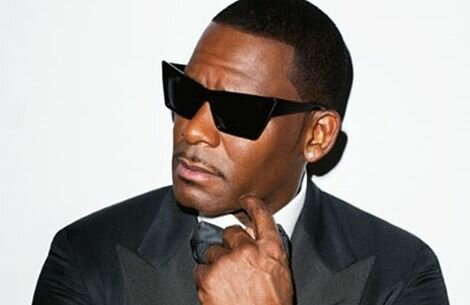 R. Kelly owes about $4.8 million in back taxes, since 2005.
According to the newsite TMZ, the IRS  has filed documents, Cook County Recorder of Deeds, revealing how much the singer-songwriter owes to the federal government as of this year. His unpaid taxes have summed up and date back to 2005: $1,472,366.77 ('05), $710,520.51 ('06), $376,180.11 ('07), $1,122,694.90 ('08), $173,815.18 ('09) and $992,495.24 ('10). The total amount due of unpaid taxes the federal government is $4,848,072.71.
A representative of R.Kelly, Allan Mayer, released a statement, explaining that the singer has been working out settling his debt. His representative stated to TMZ, "R. Kelly is in the process of working everything out with the government and he's confident that all his obligations will be satisfied. Doing paperwork was too much of a hassle, so R.Kelly thought going in person would be a better thing to do."
Despite dropping his  album, Love Letters, two years ago and getting ready for the release of  his new album later this month, Write Me Back. R.Kelly, the father of two constantly finds himself in the news for not paying his bills or getting sued over a false case. Last year, R.Kelly was faced with a $2.9 million foreclosure lawsuit for his home in Chicago, Illinois, which he was holding back on payments to the bank.
Photo Source:singersroom.com