Lil Wayne Ready To Release His Own Line Of Shoes With Supra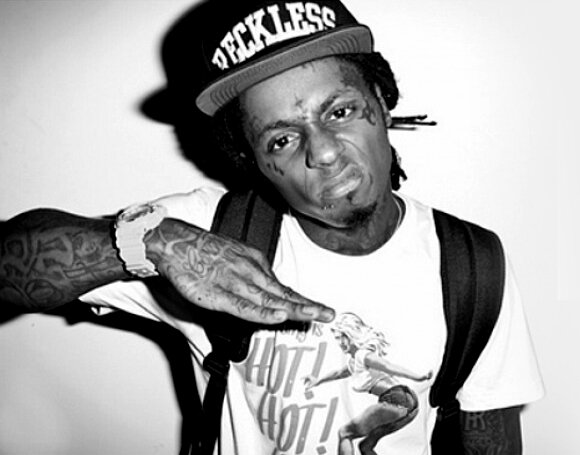 Lil Wayne collaborates with Supra Footwear and he's ready to release his own line of shoes.
Lil Wayne has officially announced his collaboration on a new line of shoes with Supra Footwear.
Supra Footwear, parent company of ONE Distribution, explained that they'll produce a design created by Lil Wayne for his collection of sneakers, just as Wayne explained to the company, "reflecting the various interests and inspirations of both parties."
The Global Vice President of Brands in ONE Distribution, Matt Fontana, stated in a recent interview, "Lil Wayne is a true style icon and a trendsetter. He's perfectly suited for a collection with SUPRA because he embodies the same spirit that drives the brand: he's a leader, not a follower. We're ecstatic about creating a range of shoes with Lil Wayne."
Lil Wayne's collection will be previewed at the PROJECT Trade Show In Las Vegas, Nevada. His collection of sneakers will be displayed before they are released to the public for purchase. Sneaker heads and Wayne fans should be ready to mark their calendars for the holding of the event this year, August 20-22.
This information was recently revealed on "MTV's hiphop POV" in April by Wayne himself.
Photo Source:hiphopsince1987.com