Ludacris Talks About His Upcoming Album "Ludaversal"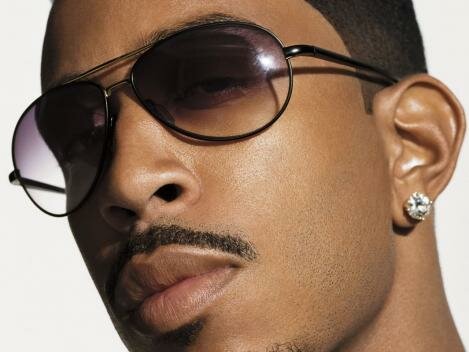 Ludacris speaks on how Justin Bieber has matured as an artist.
In May, Ludacris revealed his first single "Jingalin" that will be in his upcoming album "Ludaversal." In a recent interview Ludacris discussed the LL Cool J sampling concept.
He wanted to give Cool James's 1990 single "Jingling Baby" off his third LP Walk With a Panther a modern era sound.
Ludacris also commented,  "That historic song, 'Jingaling Baby,' we re-done that thing in a whole, all new 2012 type of vibe. I took the sample straight to LL Cool J. He loved it. He said, 'Go ahead, live. Make sure you get your money.'"
He also discussed his recent track "All Around the World" which features Justin Bieber. Ludacris stated that the song marks a new and more mature development in Bieber's music.
"We're here to make history again with a new song, 'All Around the World,' that's on Justin Bieber's new album," he said. "He's getting older, he's' growing into manhood stage and his songs are reflecting that, so it's a good thing."
Photo Source:miami.com