19 year old Lil Phat has passed away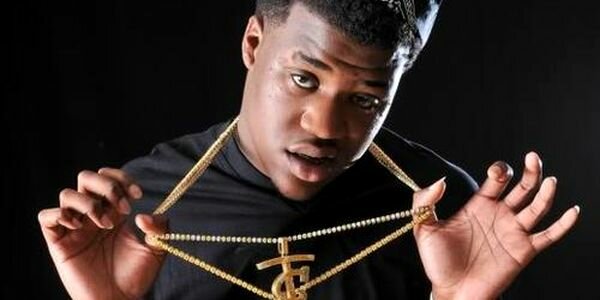 Lil Phat has passed away from multiple gunshot wounds on June 7th.
On the night of June 7th,  Lil Phat, 19, passed away from a fatal shooting taking place outside of the Northside Hospital in Atlanta, Georgia. Police identified Phat, Melvin Vernell III,  that night except the motive for the shooting is still unknown. There was a witness at the scene and he informed the cops, "There were two black males…seen running from the location at the time of the shooting." Cops are searching for the shooters, so they can bring them to justice.
The incident occurred around 6:40 p.m. in the 1001 block of Johnson Ferry Road. Phat was shot several times in a parked car on the second level of a parking deck off Hollis Cobb Drive next to the Northside Hospital Women's Center. Phat was rushed over to the nearby hospital, but was pronounced dead shortly after he arrived.
Webbie twitted on Twitter to confirm the passing of Lil Phat to his fans.
The 19 year old rapper was a member of the Trill Entertainment family alongside Webbie, Foxx, Mouse and more. In November 2010, Phat released Trill 4 Life with Webbie and was featured on the Trill Entertainment compilation Trill Fam: All or Nothing.
On April 2011, Phat's name was involved in a Tuscaloosa, Alabama shooting, during a Phat club concert, one of the rappers associates was arrested for attempted murder and second degree assault. If this leads to any leads to Lil Phat's murder we just pray that it wasn't one of his associates.
The members of HipHopRX sends their condolences to Lil Phat's family and friends.
Photo Source:true-magazine.com