Nicki Minaj Strikes Gold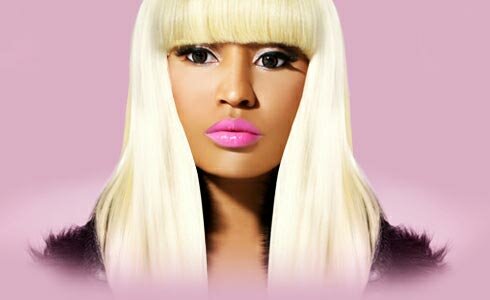 Nicki Minaj's sophomore album "Pink Friday: Roman Reloaded" has hit 500,000 sales.
Nicki Minaj has finally struck gold with her sophomore album!  Pink Friday: Roman Reloaded has just gone gold and this is good news for Nicki and her fans.
After following the controversy of Summer Jam, I know that Nicki Minaj is excited to finally hear some good news this week.
The album has been out for two months and sold 15, 300 copies this week, which in total sold 508,100. This pushed the album to No.13 on the Billboard 200.
But I do foresee some drama in the near future as she has now set her sights on Hot 97′s Peter Rosenburg and I think it would only be a matter of time before the Young Money crew release a track or diss aimed at the DJ.
Photo Credit:prefixmag.com