Nicki Minaj Is A Diva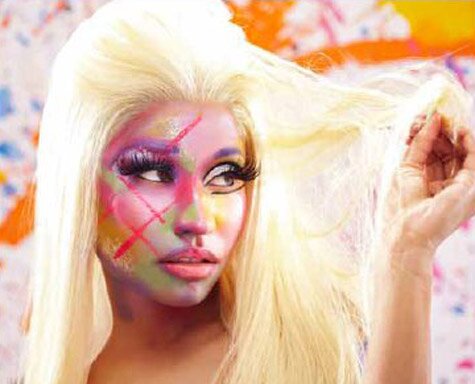 The HOT 97 Summer Jam was not the only recent  misstep for Minaj.
Last week in New York City, a source tells Radar Online that Minaj showed up four hours late for a photo shoot and acted like a diva in front of everyone.
The entire crew and  staff members waited for the hip-hop queen to arrive and in return she mistreated them with her attitude. She was yelling at people left and right and hurried them as well.
Nicki says she adopted her alter ego as a child when she wanted to deal with her parents constant fighting. "To get away from all their fighting, I would imagine being a new person. 'Cookie' was my first identity – that stayed with me for a while. I went on to 'Harajuku Barbie,' then 'Nicki Minaj'. Fantasy was my reality."
Even though Nicki Minaj is 29 and a new artist, she should have some class and treat others with respect, if not her attitude and behavior will hurt her in the future. There have been many artists who come and go and it would be sad for Nicki to be on of those artists as well.
Photo Credit:jayblessed.com