Kanye West Sees Marriage In His Future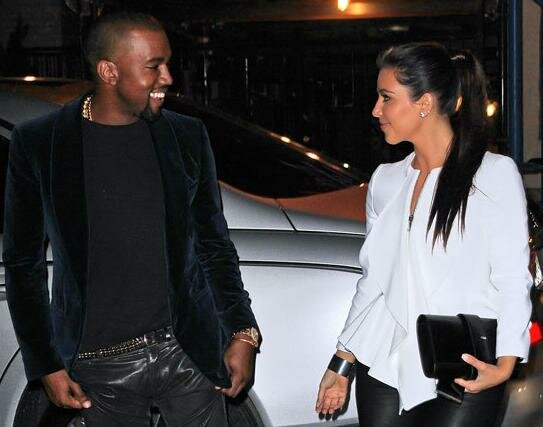 Kanye Westis said to be anxious for Kim Kardashian to finalize her divorce so that he can begin the process of getting married to her.
Kanye artist and Kim have been dating since March but have been good friends for a decade.
Kim is currently in the process of officially ending her 72-day marriage to Kris Humphries. Kanye wants her to put the whole fiasco behind her ASAP so they can make their romance official and perhaps even take it to the next step.
"Kanye wants to marry Kim, and he's telling her to expedite the divorce so they can start their future," a source told Life & Style.
Kanye said," just do whatever you need to do to make it go away."
Kim is said to be increasingly convinced by Kanye's argument. The pair are already planning to set up home together and she now feels ready to take things to the next level.
"Kim's starting to come around to Kanye's way of thinking," the source added.
"As things get more and more intense and comfortable, both Kim and Kanye hate being apart. And as they grow closer, Kanye's desire to marry Kim – and hers to be married to him – keeps getting stronger."
I just think that this whole relationship is going a bit too fast for both of them which may end up another catastrophe for Kim.
Photo Credit:TMZ.com