Eminem's Case To Resume In Federal Court In June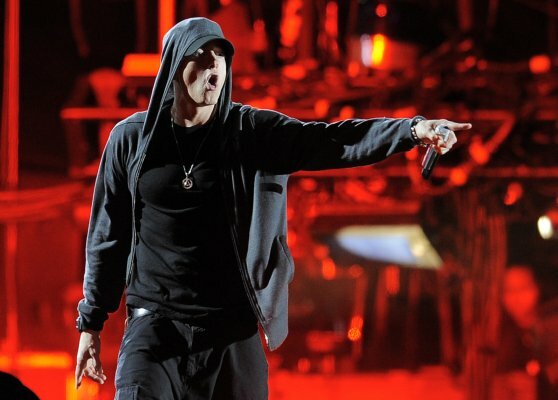 The case of F.B.T Productions LLC versus Aftermath Records was rejected by the Supreme Court.
This case  will continue in a California court within weeks. The first trail held in 2009 pitted the early Eminem producers, the Bass Brothers for percentage of Eminem's digital royalties. The case may get resolved within this month, but after bouncing between appellate courts, the case will be seeing a second trail.
The second trail will inform if the Bass Brothers are entitled for a percentage of Eminem's royalty split of all digital downloads. This includes songs such as "97 Bonnie & Clyde," "Kim" and "Just Don't Give A Fuck."
In the last two previous cases, the courts have ruled in favor of F.B.T and in 2010 the court made a ruling for a distinction between a licensing and sales provision to determine the royalty payments for digital downloads. Those who are familiar with this case have said that these small changes could add up to tens of millions of dollars in royalty payments.
In an article for The Hollywood Reporter, Eriq Gardner wrote "The distinction potentially meant that the Bass Brothers were owed a much larger percentage of royalties then they had received. Aftermath doesn't believe that a trial is necessary at all, saying there are no facts in dispute. Despite the 9th Circuit decision, widely seen as a victory for musicians in digital royalty claims. Aftermath is basically declaring victory in this case, pointing to a judge's order that it is permitted to deduct distribution fees."
Even though Aftermath believe they have won this case, anything can change in the future. We'll just have to wait and see for their trail this month.
Photo Credit: 50.com