Kim Kardashian and Kanye Take The Next Step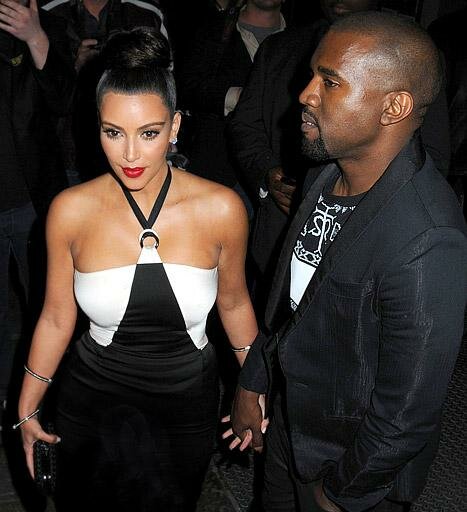 Kim Kardashian and Kanye West are said to be moving in together as the time has drawn them closer than what they expected.
Both Kanye and Kim have been friends for several years, but it wasn't until recently that they actually started dating and went public with their relationship.
Now the rumors are turning and it has been said that the couple are moving in together in Los Angeles.
"They are preparing to move in together, it's moving that quickly," an insider said.
Kim has put her beloved bachelorette pad up on the market and Kanye, who already has homes in Los Angeles and New York, will move into a new home with Kim.
"If things continue at the speed they're going, Kim and Kanye will rent a new house together," the source added. "They wouldn't buy yet."
There whole idea is to actually have a place to call home that they can both decorate to their individual styles.
"Kim would be putting a lot of her stuff in storage," the source said. "Her bathmat is KK-embroidered and that's not changing. She's OCD-immaculate and so is Kanye, so to have both of their items would create problems."
So with both of these stars making this big of a move it is only a matter of time before we hear about issues that they soon may have.
Photo Credit:usmagazine.com