Pharrell Williams' i am OTHER Presents: The BGR Show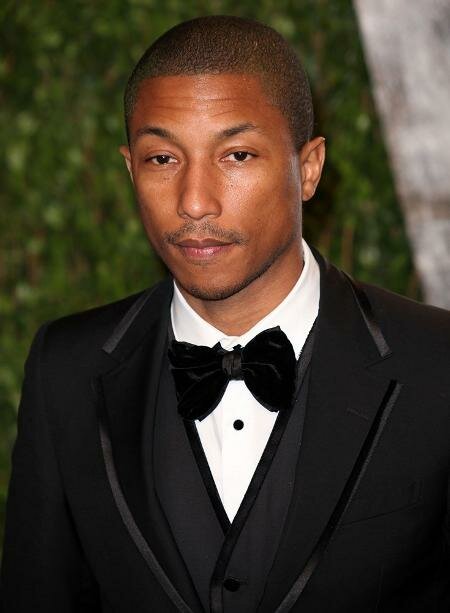 Hip hop producer/artists Pharrell Williams will bring out the BGR Show on his i am OTHER you Tube Channel.
The BGR Show is a unique and entertaining look at modern technology and its influence on everyday life.
The BGR Show will focus on the fact that technology is present in practically every aspect of our lives. Segments with manufacturers, actors, athletes, executives and more will be equal parts exciting and enlightening.
"The BGR Show is our vision for what an interesting and topical tech show should be — something that appeals to a wide range of people," said Jonathan Geller. "It's not about arguing over minute details about phones, it's about showing how technology has integrated with every
aspect of our lives."
The BGR Show will air every Thursday on i am OTHER as well as BGR.com, and features an original theme song by legendary music producer Just Blaze and one-of-a-kind audio by Sennheiser.
In addition, Ken "Duro" Ifill, a Grammy winning mixer & producer who has worked alongside chart-topping artists such as Jay-Z, The Beastie Boys, Usher, Mariah Carey and many others will be co-executive producing the show alongside Geller.
"I've always depended on Jonathan for the latest technology news. Now, we get to share what's so great about his website in video," said Pharrell Williams. "The BGR Show on i am OTHER's YouTube channel is not a techy show, it's a user friendly show. Don't buy anything without
consulting with BGR on the i am OTHER channel."
The first episode of The BGR Show debuts on May 31st and features an in depth look at the making of the theme music with Just Blaze, a tour of a $55 Million estate in New Jersey that is highlighted by a $1 million automation system that controls every technological aspect of the house and more.
Photo Credit:aceshowbiz.com