Justin Bieber Is Wanted For Questioning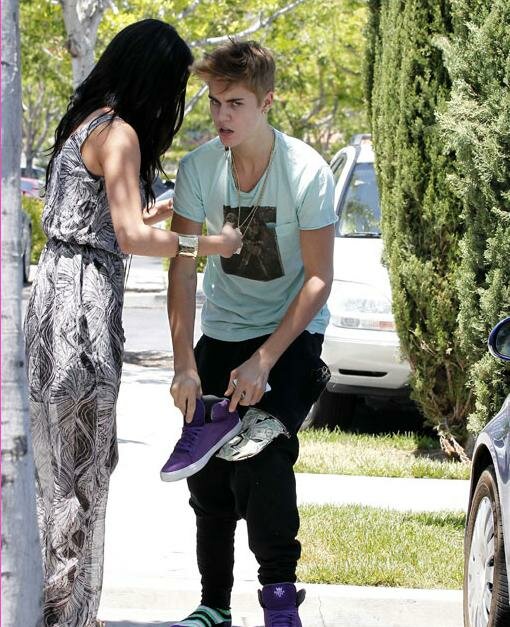 So by now we have all heard about Justin Biebers incident with a paparazzo, well now it seems that Justin Bieber is wanted for questioning after a photographer says that he had been injured by the hip hop star.
It is said that Los Angeles County Sheriff's investigators are looking for Bieber to question him about an incident in a shopping centre that left a photographer with chest pains.
The photographer was reportedly trying to take a pic of Bieber and his girlfriend Selen Gomez leaving a theatre at The Commons at Calabasas when a out of nowhere a fight between both  ensued.
The paparazzo called 911 complaining of chest pain and was taken to hospital, treated and released.
The Sheriff's Lt. Robert Wiard said that Bieber and Gomez left the scene before the deputies arrived and investigators want to question the pop star over the incident.
Does this world make any sense at this day and age, I mean really look at the size of Bieber how much damage can he really do to anyone? Can someone say free paycheck!
It's just amazing how low that paparazzi are going nowadays, I mean ever since the tragic accident with Princess Diana happened they should have put forth some stricter laws on paparazzi.
Photo Credit:disneydreaming.com