Big Boi Talks About New Album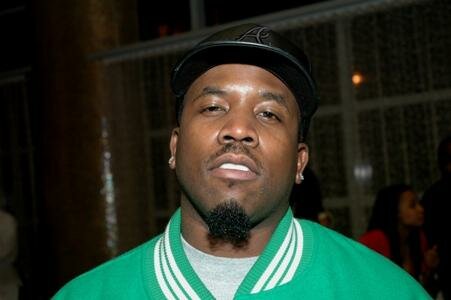 Big Boi recently let the cat out of the bag as he recently confirmed the name of his next solo album, named the featured guests, and confirmed Andre 3000′s solo effort.
Big Boi, one half of the famous hip hop group Outkast, recently confirmed the real title of the follow-up to his debut solo album 2010′s Sir Lucious Left Foot: The Son of Chico Dusty.
Rumors had been circulating that the album would be titled Daddy Fat Saxx: Soul Funk Crusader but Big Boi recently tweeted that the album, which is '80% finished', will be called Vicious Lies and Dangerous Rumors.
There will be features from start artist such as Kid Cudi, Big K.R.I.T. and UGK, but there's no release date yet. Hopefully it won't be back tracked as long as Sir Lucious, which was stuck in label limbo for years.
Big Boi also confirmed that the long-awaited Andre 3000 solo album will be released after Vicious Lies and Dangerous Rumors. It is said that it will be after he finishes shooting the Jimi Hendrix biopic.
Cant wait to see what type of sound Big Boi brings this time around but from past experience we all know that Big Boi always delivers!
Photo Credit:okayplayer.com