Mike Dean Talks About "Watch The Throne" Sequel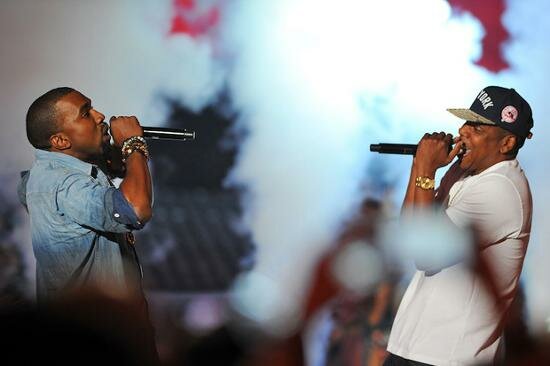 In a recent interview with Quiet Lunch Mike Dean announced that Jay-Z and Kanye West will be working on a new project together in the near future. He did explain, however, that while the duo plan on joining forces again, they have yet to begin working on any new material together.
"I'm working on the G.O.O.D. Music album of course, " he explained. "[I'm working on] Watch the Throne 2, which is not started yet, but that's coming."
Big news to hear and as if that were not enough, Dean also discussed his production work with Tupac Shakur on Scarface's 1997 song "Smile." He said that while he only worked briefly with the late legend, the opportunity did grant him and the rare chance to listen to the uncensored version of The Don Killuminati: The 7 Day Theory.
"[Who I've enjoyed working with the most is] Scarface, Kanye, Z-Ro in Houston and 'Pac, of course," he said.
"I didn't work with [Pac] that much, but he was dope to work with…I did that [Scarface] 'Smile' stuff with him, and then we hung out in the studio for a few days, right before [The Don Killuminati: The 7 Day Theory] came out. Me and Scarface got to hear the uncensored Makaveli album before they took out all the references to Suge Knight and stuff. It was great."
We can only expect perfection from Mike Dean and his work, but I really don't see how they will top the sound that Watch TheThrone Album brought.
Photo Credit:flydigs.com