Kid CuDi Defends Pusha T After Lil Wayne Dissed Him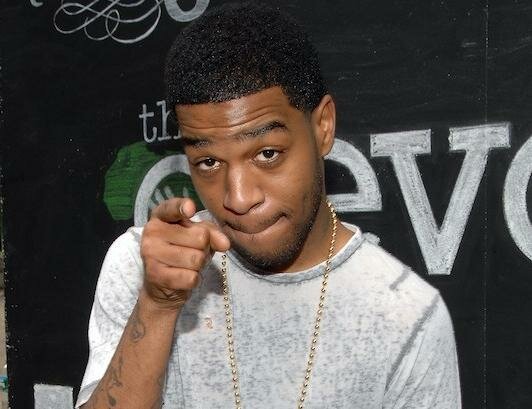 As many know by now the feud between Lil Wayne and Pusha T is just starting to boil up after Weezy tweeted some offensive words to Pusha T yesterday.

Bu now it seems that Kid CuDi is coming to Pusha T's defense.
It all started when Pusha T caused a commotion with his new track "Exodus 23:1," believed to be a diss track towards Drake and Weezy.
After Lil Wayne tweeted "Fuk [sic] pusha t" yesterday morning, Pusha's G.O.O.D. Music comrade Kid CuDi came to the rescue or so he thinks and took to Twitter himself to speak out against any of his detractors.
"I love my nigga Pusha T, fuck anybody who feel different. We ain't ho's out here," he tweeted.
On the mentioned song Pusha T made some disses that appeared to be directed at Drake and Weezy. "Contract all fucked / Explain up I guess that means you all fucked up / You signed to one nigga that signed to another nigga that's signed to three niggas / Now that's bad luck," he raps, referring to Drake being signed to Wayne, Birdman and UMG.
Well it sees that the pawns and knight's are all coming out to play in this game of chess, however they all forget that all pieces minus the King are expendable.
Photo Credit:popcrush.com