Kanye West Testing Waters In Movie Production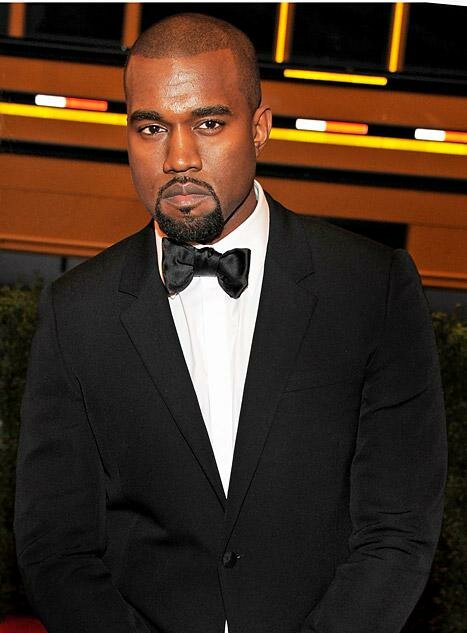 Kanye West recently produced a movie and is now hoping to set the stage for what a movie experience will likely be in the future. He also hope's that Quentin Tarantino will borrow a few ideas from his directorial debut.
Kanye presented his 30 minute film at the Cannes Film Festival last night. It is called Cruel Summer and was produced and written by Kanye himself.
The film was set up to be shown on seven screens inside a tent at the same time. When one of the screens was projecting another might turn off, while different angles of scenes were also shown. Occasionally they acted as one, with the rapper explaining he thinks this is the future of cinema.
"I was very particular about having the screens separate, where your mind puts the screens back together, the way you put memories together," he explained, according to MTV.
"I"m not the best director in the world, but I had an idea that I thought would be amazing to inspire people, like a dream of one day this being the way people watch movies. You know, [Quentin] Tarantino doing a movie like this or a horror movie like this, animation, 3D… in this form that surrounds you. People want to go back and see it more and more because they missed something to their left or to their right, and it feels more like the experience of life."
Kid Cudi also stars on the film as a man who steals vehicles, but then falls in love with a blind princess.
Here's what Cudi had to say about the film. "I"m happy that Kanye had me as part of it. It"s so humbling. He"s a genius, he"s the best, the illest… you can quote me on that," he laughed.
Photo Credit:usmagazine.com