Beyoncé Knowles Set For Upcoming Shows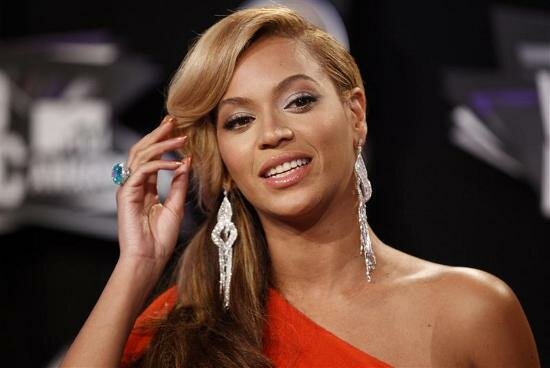 Beyoncé Knowles is preparing to perform for her triumphant return to the stage. And to show how much her fans adore her she is making her comeback in four sold-out shows over the Memorial Day weekend.
The singer recently gave birth to her daughter Blue Ivy in January, but has shown plenty of energy to get back into her work ethics. She has been busy rehearsing for the shows in Atlantic City, which will be her first since she performed at the Roseland Ballroom in New York City in August last year.
Beyoncé was originally planning to perform twice in Ovation Hall at the Revel Entertainment Complex, but due to demand she added an additional two shows.
Every ticket has been sold for the 5,500 seat venue and the 30-year-old will take to the stage each night from Friday to Monday. In reality it is very rare for a star to sell out events in their first comeback, but Beyonce has managed to do so in a short amount of time.
Tickets went on sale for $95 to $495, but some diehard fans are so eager to watch Beyoncé perform live for the first time since becoming a mother that they have been shelling out up to $1,700 on ticket selling websites, reports New York Daily News.
Beyoncé is also said to be busy working on her next album 4 and is rumored to be starring in the new movie One Hit Wonders.
Photo Credit:blogspot.com