Will Smith Talks About Smacking Reporter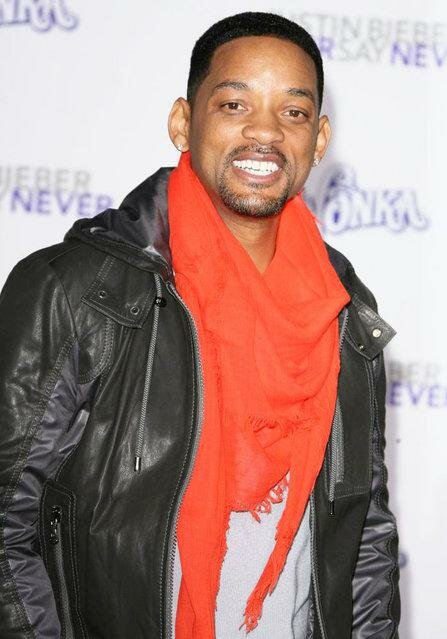 We all heard that Will Smith recently had an encounter with a reporter who tried to kiss him in the lips, and now Will voiced out his opinion in an interview with Late Show host David Letterman.
Will Smith addressed this weekend's kiss-turned-slap. "It's just awkward, Dave!" said Will, playing to the a laughing audience. Smith explained that Vitalii Sediuk's camp apologized to the actor, saying, "'Oh no, no. We're sorry. It's just his shtick.'," according to Will. "And I said, 'Well, that's why his ass got schtuck.'"
Will Smith has been on a press campaign for the third film in the Men In Black franchise. During a Moscow, Russia red carpet gala this week, the Philadelphia, Pennsylvania native was unexpectedly kissed on the mouth by Ukrainian prankster-reporter Vitalii Sediuk. Smith reacted with by shoving Sediuk, asking, "Come on, man. What the hell is your problem?" followed by a small smack on the man's face.
TMZ.com has video footage of the event posted below, where Smith explains his actions moments later. "He's lucky I didn't sucker-punch him. Oops, sorry, I said that on camera," Smith said with a smile.
Photo Credit:girlybubble.com