Big K.R.I.T. Will Be Special Guest for Red Bull EmSee National Finals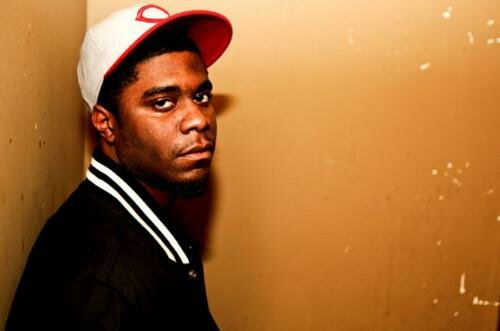 Red Bull has been giving hip hop the latest talent with it Red Bull EmSee contest and this year they've decide to get Big K.RI.T. into the action.
Red Bull is bringing in Big K.R.I.T. as the special guest judge for the Red Bull EmSee National Finals in Atlanta, Georgia, on May 29 at the historic Masquerade venue.
Big K.R.I.T will participate as one of three artist judges set to pick the winner of the 2012 Red Bull EmSee competition, an invitation-only battle series designed to find the best freestyle rappers in the country.
Red Bull EmSee's battle format challenges MCs to bring the true freestyle spirit back by adding a twist to the conventional head-to-head battle.
During the competition, MCs are posed with a variety of challenges designed to showcase their technique, creativity, and dexterity.
In addition, rappers rhyme acapella, and must come up with hard-hitting verses based on visual cues and inspirations.
This is not the first time that Red Bull and Big K.R.I.T. have teamed up as, the Mississippi rapper teamed up with the world's #1 selling energy drink in Washington D.C. to pick the regional final winner, U.S. rapper Marine D'Meitz.
Additional celebrity judges and hosts will also be announced shortly. Take a look at few links below to get more info on the events.
Watch Big K.R.I.T Judge Red Bull EmSee D.C. (D'Meitz vs. Grande Marshall) HERE
Photo credit:globalgrind.com