T.I. Back In The Big Screen For "Identity Theft"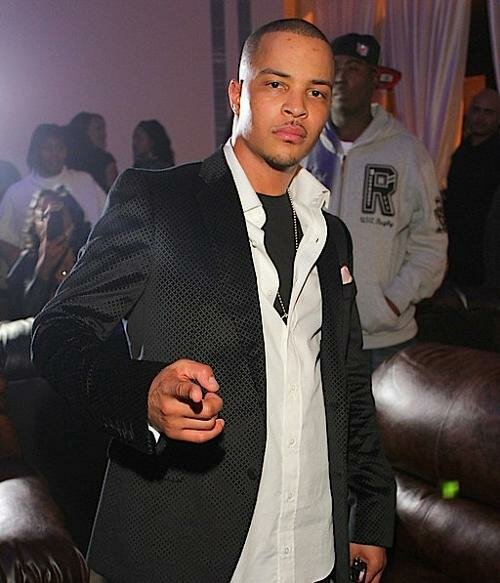 T.I. will once again grace the big screen in the upcoming movie comedy.
Deadline is recently claimed that T.I., has been cast as a bounty hunter in director Seth Gordon's new Universal Pictures film, Identity Theft.
According to Deadline, the rapper-turned-actor will play a bounty hunter in the film, which also stars Jaston Bateman and Melissa McCarthy. He will hunt down both of the characters as "Bateman's character becomes an unlikely companion for McCarthy's character after she steals his identity." The release date for the picture is currently unknown.
Currently, T.I. can be seen on the second season of his VH1 reality show, "T.I. and Tiny's Family Hustle," as well as in a guest role on the Starz original series, "Boss."  His previous film roles include Takers, American Gangster, and ATL.
It seems that T.I. has had nothing but success after he last got out from his last prison stint. Not to mention that he came back to the rap game with a sick flow!
Photo Credit:straightfromthea.com