Young Buck Is Out Of A Home!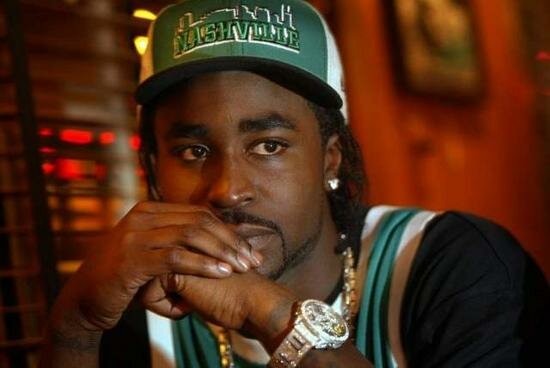 Young Buck has been gettgin bad news almost every  oneth for the past year and now it seems that he has been evicted from his Tennessee mansion. But that's not it, the I.R.S is still waiting to get their $300k in unpaid taxes from the rapper.

According to TMZ the former G-Unit rapper was ordered to vacate his 5,000 square foot home by May 16th.
Court docs show the judge in Young Buck's bankruptcy case signed off on the sale of the hous, plus he ordered that the proceeds go towards paying off his massive $333,975.69 debt to Uncle Sam.
Young Buck was once part of the G-Unit crew that is headed by 50 Cent, however it seems that the rapper got in way over his head at some point and got into an argument with the boss, 50Cent.
So 50 juts cut him out of the crew and ever since then it has been a downward spiral for Young Buck as he has yet to recover.
Young Buck filed for bankruptcy back in 2010, then he was shot at back in March.  So far Young Buck has made no comments.
Photo Credit:hypetrak.com