Diddy Brings Entourage Of 50 To Cannes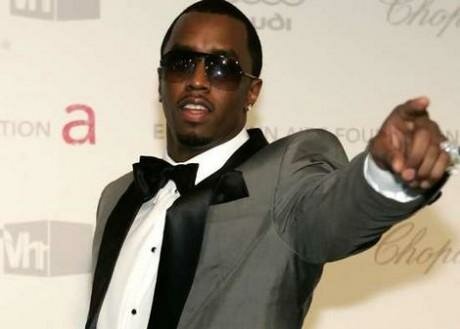 Diddy made quite an impression when he arranged for 50 of his friends to fly to the Cannes Film Festival.
The annual movie event kicked off recently, with the premiere of Wes Anderson's movie Moonrise Kingdom. Diddy is known for bringing along an entourage, but this time he made sure he did it with a statement.
"Diddy has been a regular at Cannes over the years and is always welcome," The Sun reports. "However, this year he's arrived with more people than normal, which has proved a bit of a headache to the people in charge of the guest lists."
Diddy is well known to be a big baller and splurge at events, which is why festival bosses are determined to get the group into all the major parties.
"Diddy is good value, though, and his bar bill always makes an interesting read."
Other noted celebs who attended the Moonrise Kingdom premiere were Eva Longoria and Diane Kruger, who captivated audiences with their dresses.
Eva's gown was pink, covered in crystals and beading. The huge tail was made of feathers, with Diane's mint green ensemble also boasting a long train.
Photo Credit:thisishiphopmusic.com