Kanye West Set For Appearance On "Keeping Up With The Kardashians"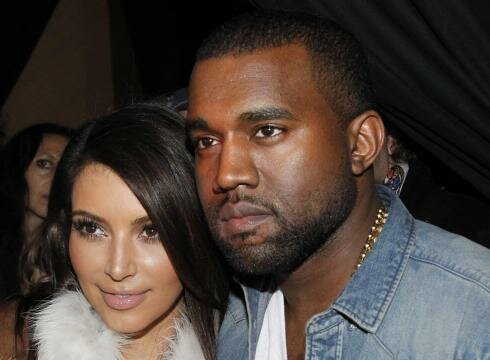 Kanye West will stay alongside Kim Kardashian and even join her a few time on E!
Kanye West and Kim Kardashian have been the talk of media lately as they let their relationship flourish in front of cameras. And soon viewers will soon get some closer insight into their personal lives.
It was recently revealed to E! News that West will appear on the new season of "Keeping Up With the Kardashians" but Kim won't be talking much about their fling.
"I want to show my life," she said, noting that she won't talk about their relationship but will simply let the cameras roll. "If we are having dinner and he does show up, I'm sure we're not going to go, 'Stop the cameras!'
"I'm not going to be taking a bubble bath and drinking champagne or on a sex swing [on camera] like Khloé [Kardashian Odom] and Lamar [Odom] do," she continued. "It's not going to be like that."
All in all the show has been getting plenty of ratings even though Kim went through her recent divorce. Plus people will start tuning in more just to catch a glimpse of what Kanye is in real life situations.
Photo Credit:usatoday.com