DMX Gives His Fans "The Weigh In EP" Before Releasing Album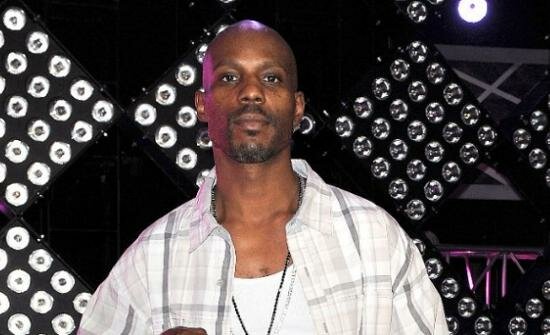 I's been almost six-years that DMX has been absent from the music scene. But now he is making a comeback and just to give fans a taste of what is to come he unleashed a brand new EP, titled The Weigh In.
This is just a little something to give thanks to his fans who anxiously await the dog's seventh studio album, Undisputed, which is set for release on June 26.
Yesterday, the cover art and official tracklisting for The Weigh In EP were revealed, as were two of the project's tracks: "Sh*t Don't Change" featuring Snoop Dogg and produced by Dr. Dre and "That's My Baby", which features Tyrese.
The Weigh In EP, which includes 11 brand new tracks from DMX, also features Lil Wayne, Big Stan, and Andreena Mills. In addition to Dr. Dre, DMX has assembled a team of producers such as Rich Kid, Niam Son, and Wayno.
DMX's seventh studio album, Undisputed, will feature the single "I Don't Dance" featuring Machine Gun Kelly, as well as a track which is said to include an appearance from the late, great Notorious B.I.G.
Download DMX's The Weigh In EP Here.
Photo Credit:bet.com